Stacey dill, wedding officiant
I offer marriage officiating, vow renewals, commitment ceremonies, celebrations of life, some important amenities and easy package plans
I am a non denominational Minister, ordained in 2006 by Universal Life Church and with American Marriage Ministries in 2020.   I legally perform weddings throughout Massachusetts, Connecticut & Rhode Island.  I honor all people of all religions, and those with no religion, believing the true necessities in life are peace and love.  You can click the icons below to see my credentials.  (MA requires credentials to be filed with the Commonwealth, CT & RI do not.)
25 years of my life were spent caring for others.  It was where I was needed at the time.  Today, I believe I am where I need to be.  I have mourned with families, and I have celebrated with families.  Only because of one, am I fully able to appreciate the other.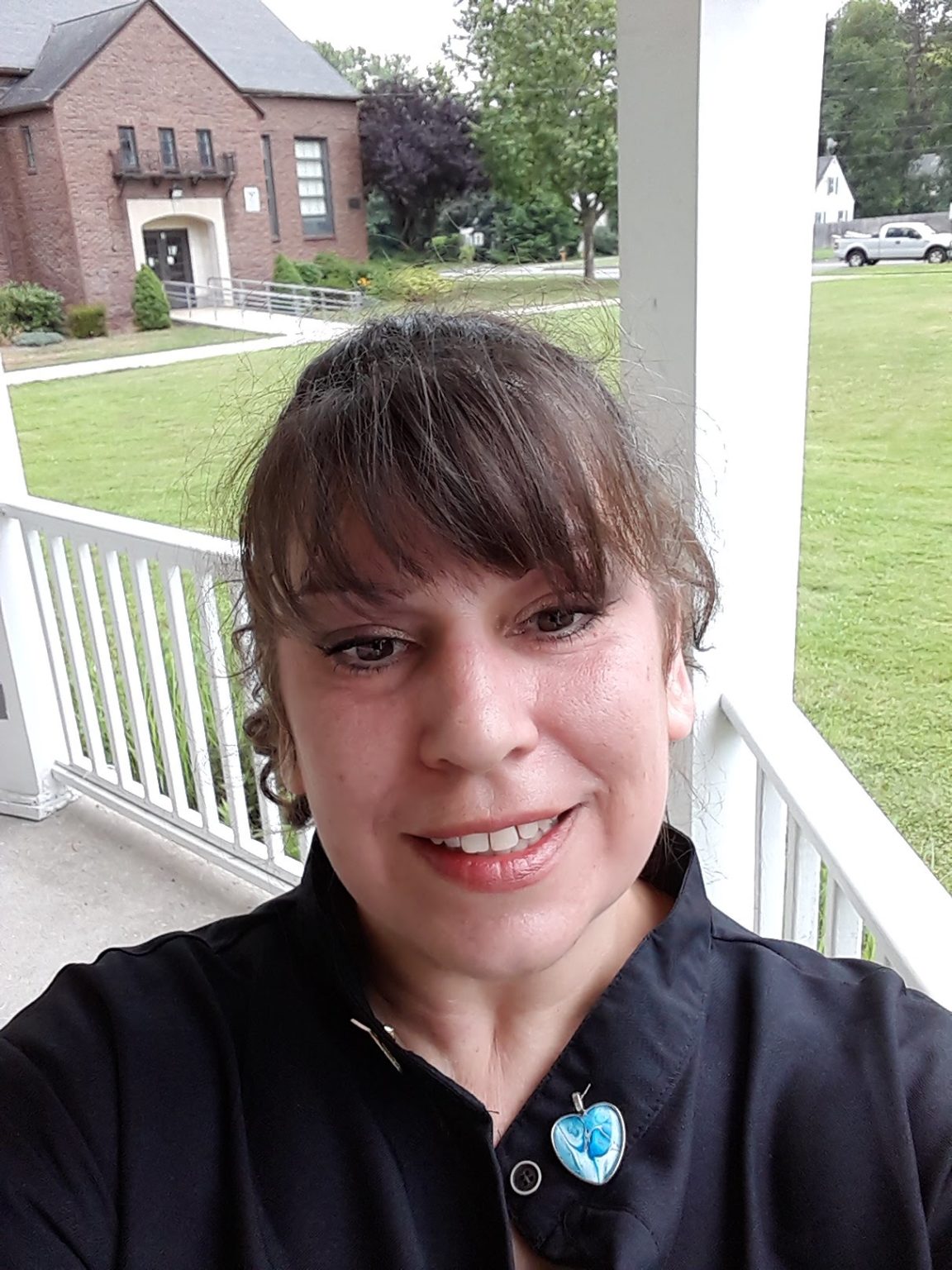 A large part of my spirituality is based on humility.  I believe that existence is vast and deep, and I am but a small part of a greater world.  With this mindset, one does not feel entitled to judgement at all, and is free to love everyone as brothers and sisters of one grand universe.
Let us always meet each other with smile, for the smile is the beginning of love.
Packages
The couples I have met vary greatly. Some prefer phone, text, video chats, and others want to meet me in person. Some want a rehearsal, others do not. This is why I've created packages and an Ala Carte menu. Pay for only the services you want, and make sure you get all the amenities you need!
Questions, comments? Let's talk!
Lets talk about a few things.  First, in order to be married, you must obtain a marriage license from town/city hall.  Massachusetts marriage licenses are valid for up to 60 days. However, the couple must wait a minimum of 3 days after receiving the license before a ceremony can legally be performed.  In Connecticut, marriage licenses are valid for 65 days. There is no mandatory waiting period – meaning that a ceremony can legally be performed as soon as the license is issued.  In Rhode Island, marriage licenses are valid for 90 days.  Like CT, there is no waiting period in RI.  Once the ceremony has been completed, whether it is in MA, CT, RI or another state, the signed marriage license must be promptly returned by the officiant.
Your marriage license must be delivered to officiant prior to the ceremony, in good condition, and accompanied by the town/city issued instructions and envelope.  All states are very strict about the condition of your marriage license.  They will deem it 'damaged' if folded, dog eared, or otherwise defaced.  
Ala Carte' Menu
Ala Carte options are made to accompany your wedding package above. These are for your wedding ceremony (not reception). I will bring everything and set up before the ceremony, and remove all amenities after the ceremony. Most custom requests can be honored for an additional fee. Feel free to discuss anything that would make your day more special!